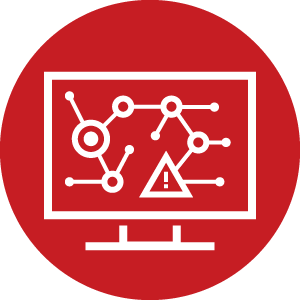 Energy Management Platform
Access the Energy Management Platform
Monitor your consumption and adapt in real time
How to use the Energy Management Platform ?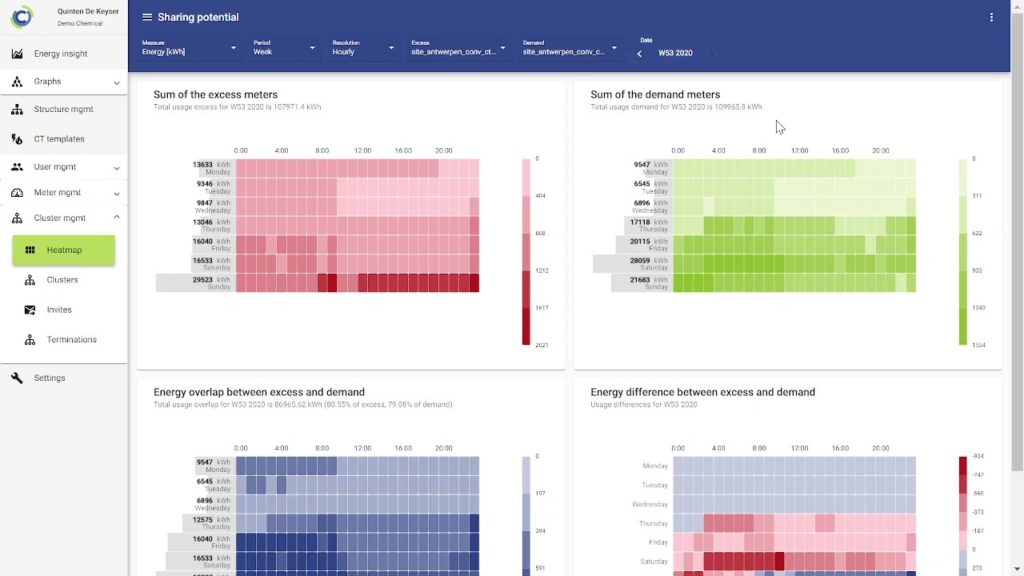 This practical user guide helps you to use the Energy Management Platform. All steps are clearly described.
Request your Demo account
Are you interested in discovering how our Energy platform works and how it can help you in your energy management challenges?
Provide us the information in the request template and we will setup a personal demo account for you. Please check your e-mail afterwards for further instructions. In case you do not receive an e-mail in your inbox, please also check your SPAM folder, as they might be delivered there.
P.s: your account will be active for 15 days. If you need more time or if you have other request, don't hesitate to contact us on info@condugo.com.
{{button_text}}
Configuration error, please contact an administrator
{{successMessage}}
{{errorMessage}}