R-ACES creates an online education environment with links to available training materials to support capacity building of stakeholders.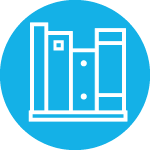 Collection of use cases for the various type of energy cooperation's, various renewable technologies, various type of locations in the regions (DHC, exchange of surplus heat, upgrading DHC, implementing digital tools,...).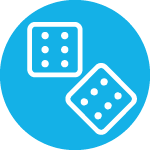 Learning-through-experience presenting participants with a case study, in which they play pre-assigned roles to reach pre-defined objectives. Interactive & competitive gaming element increasing attractiveness & learning outcome of the case study.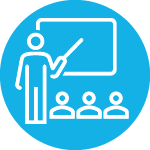 Compilation of various online course materials for energy cooperation consisting of online seminars, presentations, reports and case studies.