Energy Cooperation Platform
The vision of R-ACES is to support high-potential industrial parks and clusters to become ecoregions that reduce their CO2 emissions by at least 10%.
They do so by exchanging surplus energy, making extensive use of renewables, and bringing everything together with so-called smart energy management systems.
Share your best practices & learn from other parks
Yes, we believe in energy cooperation!
R-ACES creates ecoregions where multiple stakeholders engage in energy cooperation by exchanging heat/cold streams, investing in renewable energy solutions, or managing energy streams with the use of the R-ACES toolbox that is aimed at reducing CO2 emissions by at least 10%.
To establish energy cooperation projects, multiple organisations cooperate. We call this an ecoregion. Such regions consist of an industrial park or business park linked to its surroundings by energy cooperation activities.  Ecoregions are broader than the industrial/ business clusters at their core, which turns them into the best level to organize energy cooperation in.
3 pilot ecoregions expanding to
10 ecoregions replicating to additional
90 high-impact regions
Share your best practices & learn from other parks
Yes, we believe in energy cooperation!
R-ACES develops three practical tools to support the entire process of organising an ecoregion and the collaboration inside of it.
The tools incorporate existing knowledge and are conform to the needs of stakeholders in industrial clusters to help them set up energy collaboration.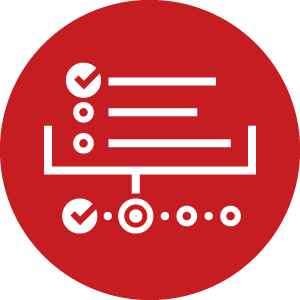 Consists in an assessment framework that covers multiple themes. Provides best practices, check lists to users & means to scan energy reduction potentials.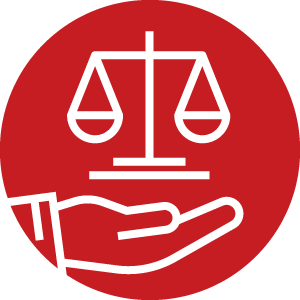 Practical and simple-to-use decision support tool for management to decide on the required framework for energy cooperation.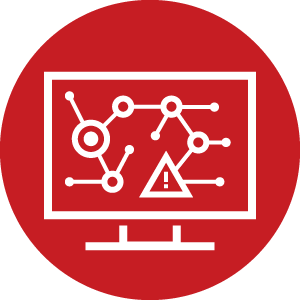 ICT-tool that makes energy flows transparent, allows energy consumption & production to be allocated to specific installations, stakeholders & nodes, and identifies anomalies & opportunities.
R-ACES creates an online education environment with links to available training materials to support capacity building of stakeholders.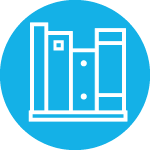 Collection of use cases for the various type of energy cooperation's, various renewable technologies, various type of locations in the regions (DHC, exchange of surplus heat, upgrading DHC, implementing digital tools,...).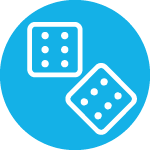 Learning-through-experience presenting participants with a case study, in which they play pre-assigned roles to reach pre-defined objectives. Interactive & competitive gaming element increasing attractiveness & learning outcome of the case study.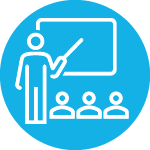 Compilation of various online course materials for energy cooperation consisting of online seminars, presentations, reports and case studies.
{{ group }}
{{ object.name }}
{{ object.name }} {{ object.subheader }} {{ icon.replace(/^icon_/, '') }}
{{ label }}