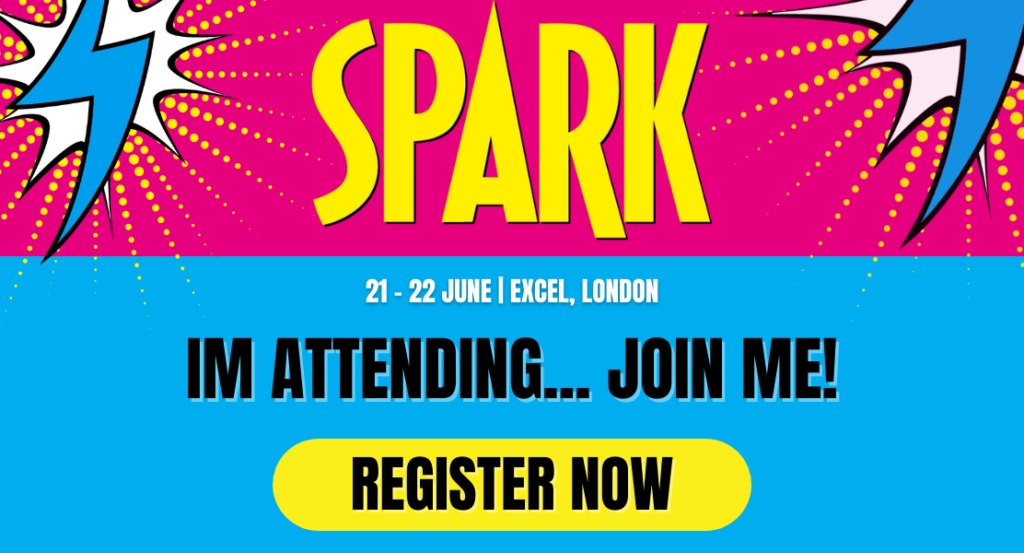 LE2C and EHP presents the R-ACEs project in London at the SPARK 2022 exhibition
On 22 June 2022, R-ACES is going to be presented by our partners Lombardy Energy Cleantech Cluster (LE2C) and Euroheat & Power (EHP) SPARK 2022 energy exhibition. The R-ACES presentation is scheduled during the Energy Management session of the event.  LE2C will present the first results of R-ACES.
The 2022 edition of the international SPARK exhibition will be held in London. This year's theme is "Energy Reimagined". The initiative will allow innovators and leaders in the energy sector to meet and discuss key issues related to the energy transition.
On this occasion Fabrizio Guarrasi, LE2C project manager, and John Kapetanakis, project officer at EHP, will present our project  R-ACES, and the first results obtained and our toolkit, as part of the session dedicated to the topic of Energy Management.
The project presentation will be held on Wednesday, 22 June 2022, starting at 1 p.m. (GMT+1) . Don't miss it!